How to Create a Free Clan / Guild Website.
So, you are a game fan who has his own
clan
or
guild
. Of course, it's possible to manage you clan and communicate with players within the game. But it is much more convenient to have a clan / guild website. What if you have no idea about website building, designing, hosting, HTML…? Choose a website builder that will let you create a website without any special skills. There is a simple way to create a website – uCoz. You can create a website within 10 minutes, select one of the available game templates and this is all is free. Just follow the steps below:
1. Sign up to
uCoz.com
with the help of the
following tutorial
.
2. Choose a template for your website during the registration procedure or later, after the website has been created. uCoz offers game templates for such games as World of Warcraft, Lineage, Counter Strike, Grand Theft Auto, Need for Speed, Call of Duty etc. All design templates are customizable, therefore even if you do not find the template you like you can customize one of the existing templates.
3. Install the forum module where the clan / guild members will be able to communicate. There is the possibility to create password-protected boards for private discussions and adjust user group access permissions.
4. Add a chat box to your website in several clicks – install the Tag Board module. Your fellow clan members will be able to chat, which can also be useful.
5. If you want to store useful information on your website, you can use Publisher. Here you can post guides, tutorials and other useful info on your clan website. Adjustment of group permissions will let you control who can view certain entries.
6. A clan / guild website can not only be a hobby and fun, but it can also bring you some profit. E.g. you can sell game money and artifacts or guides via the E-shop module – it allows selling of file items and electronic codes, and not only tangible goods.
---
Here you can see some sample guild websites:
---
uCoz offers the following game website templates: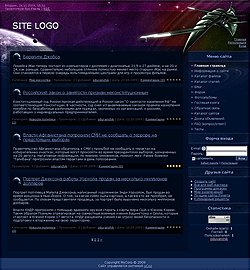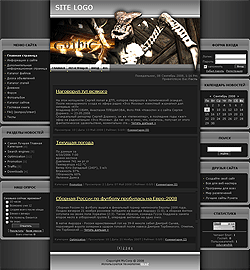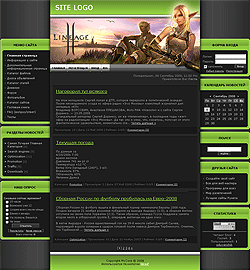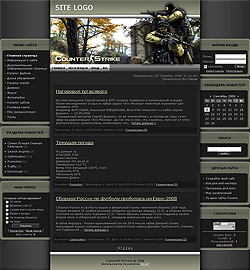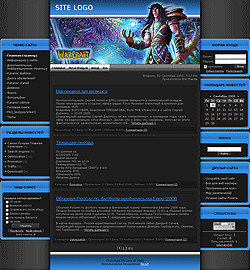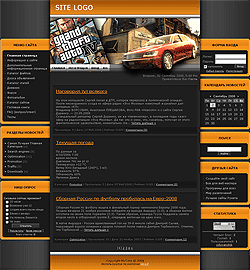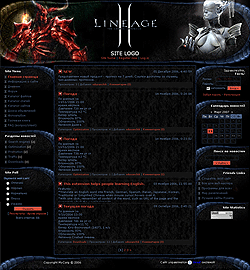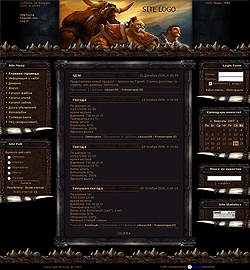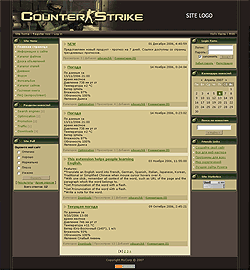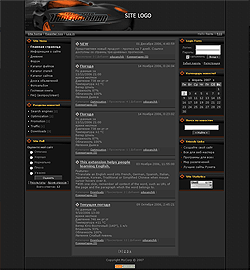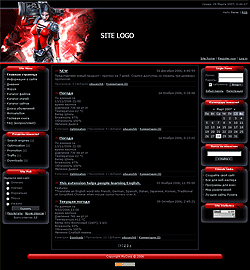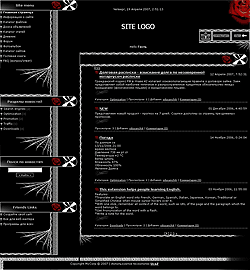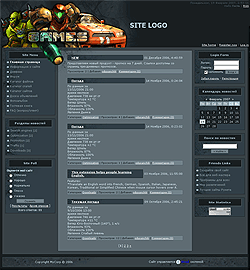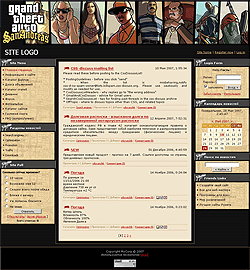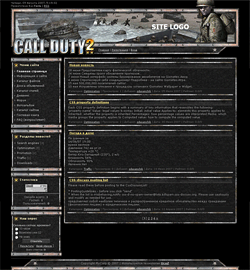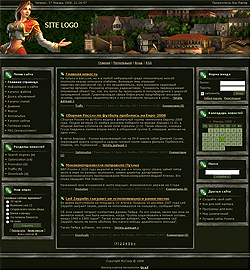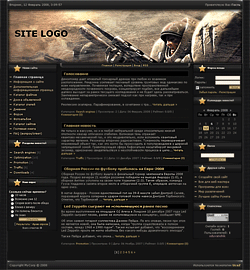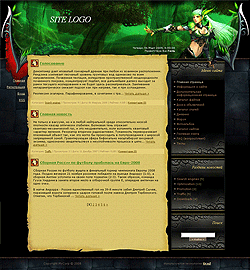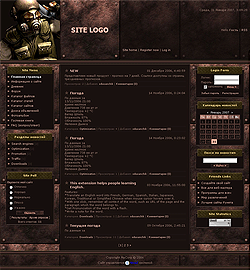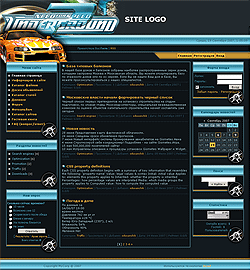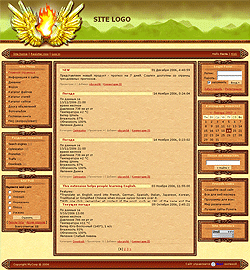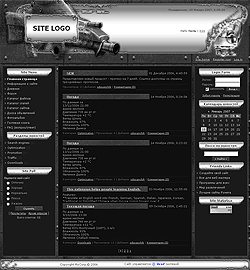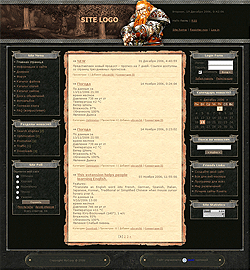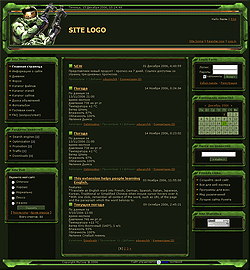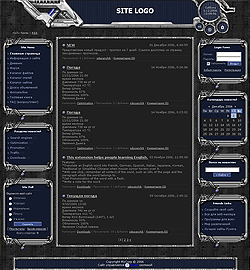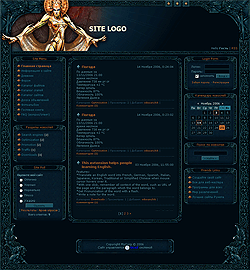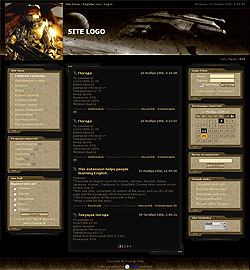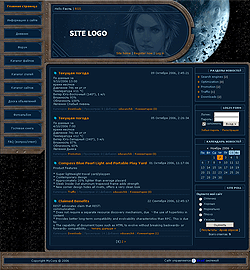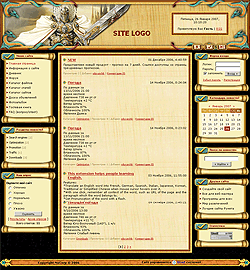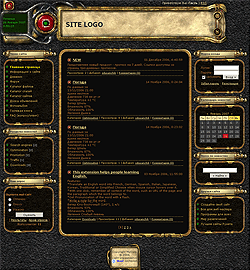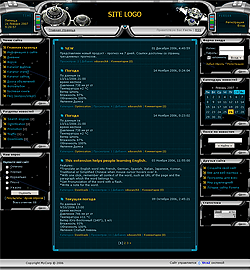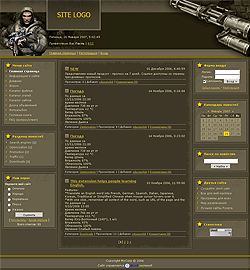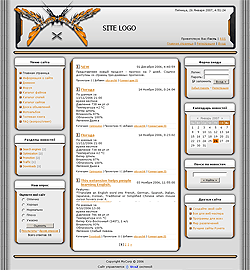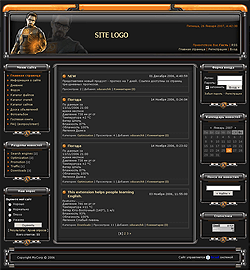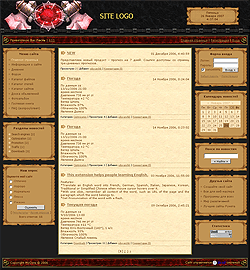 All templates are customizable and you always can make your own template.
---
To create a clan website easily click
here
Good luck with your own clan website!
---
You can discuss this subject on the
FORUM
---
Related articles
How to Create a Free Website with Online Games